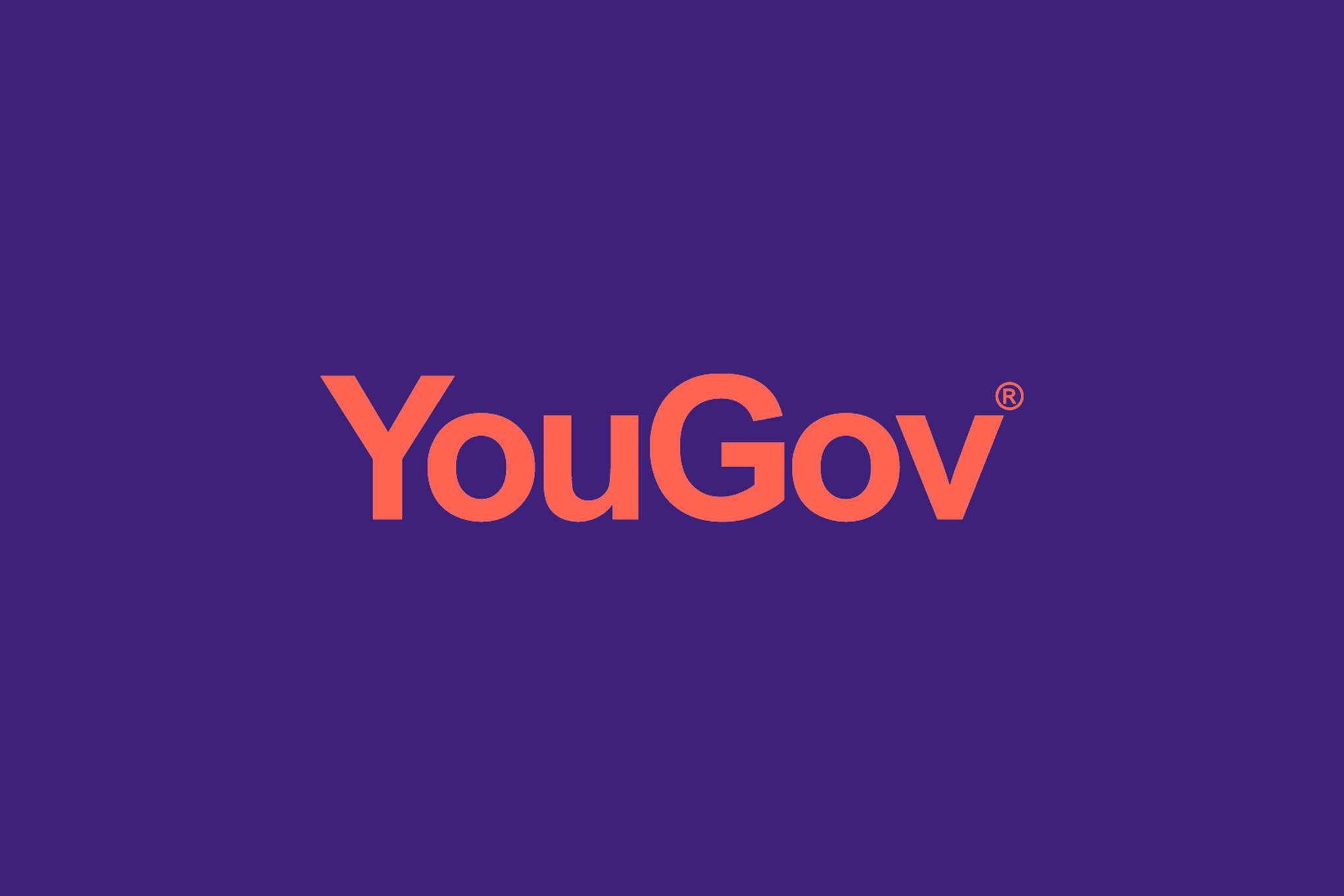 YouGov poll shows that only 16% of Americans approve and 65% oppose to "defund" police
The poll, conducted May 29-30 — before the worst of the rioting in New York, Washington, Santa Monica, and other cities — included 1,060 adults and asked a variety of questions about what kinds of police reform people support.
Defunding the police came dead last. 65% of Americans opposed it. Only 16% of Democrats supported it — the same proportion as Americans overall. The highest proportion of support (25%) was among millennials, ages 30 to 44.
The "Defund the Police" movement is a political disaster for Leftists. https://t.co/cArrxvWyLJ

— Breitbart News (@BreitbartNews) June 5, 2020
I'M SHOCKED SAID NO ONE EVER – Poll: Only 16% of Americans Want to 'Defund the Police'; 65% Oppose https://t.co/9FACGfJX07

— Bill Mitchell (@mitchellvii) June 5, 2020