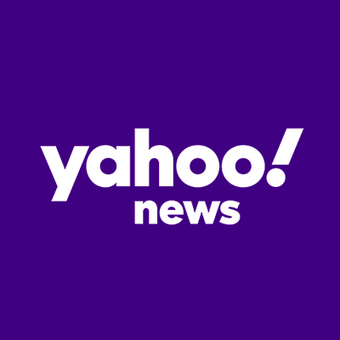 A Yahoo reporter apologized to President Trump on Tuesday after falsely claiming South Korea has done five times more coronavirus tests than the Unites States per capita during an Oval Office meeting with Florida Gov. Ron DeSantis.
Yahoo reporter Hunter Walker asked Trump about America's test rates compared to South Korea and was scolded by the president after he botched the data his question was based on.
Trump told Walker that he didn't believe his statistic was true but the reporter was adamant that his numbers were accurate.